Tactile Sensibility
Expand Your Creative Weaving Practice
Do you love the meditative quality of weaving?

Are you seeking inspiration in your studio?
Do you desire to be part of a creative weaving community?
Tactile Sensibiity is designed to motivate, inspire, and challenge you to focus on your creative weaving process by exploring a variety materials and structures.
This self-paced e-course is a study that will inspire woven swatch development, provide practical information and review of basic weaving structures, along with an active creative community to share thoughts and conversations about fabric making.
Through this learning journey, weavers work on developing their personalized weaving practice.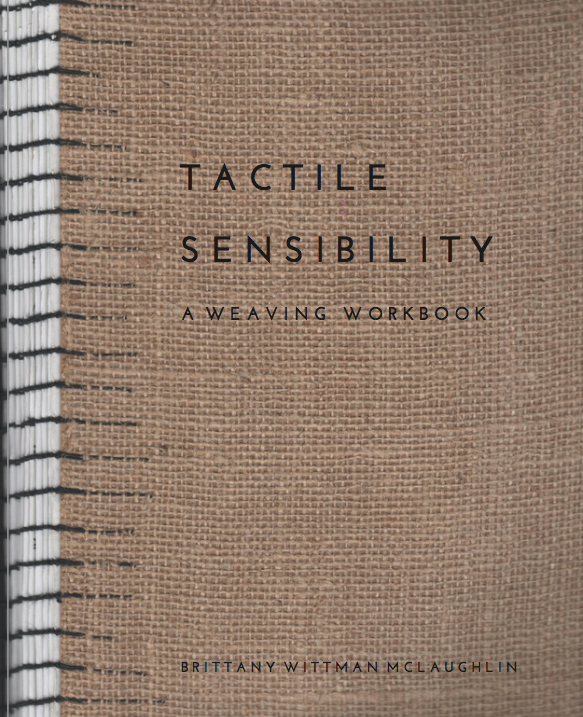 A companion publication to this e-course, Tactile Sensibility: A Weaving Workbook takes you step-by-step through basic weaving structures and provides inspiration to transform your woven swatches into creative compositions. As you work through the pages of this tactile notebook, you will be introduced to the Buddhist philosophy of Ground. Path. Fruition. as a foundation for artistic pursuits. As you complete the exercises, the process of creating beautiful weavings using your own creative muse will be demystified and your approach to the loom will be transformed.
You can ORDER the workbook separately from the online class.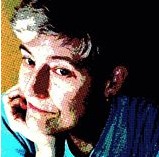 I enjoyed this course very much. I've taken a few other weaving courses, but I haven't encountered the content offered here playing with weaves, gathering and recreating textures, and creating a sample book. Brittany is a wonderfully helpful and patient teacher.
- Elizabeth Palwick-Goebel, Retired Special Education Teacher
Find your voice at the loom
"Brittany inspired and pushed me to reach further into my artistic self and in my work. Her love of weaving is infectious and her desire to help you express your talent makes her an exceptional teacher and mentor. I recommend her course to anyone looking to learn more about the art and craft of weaving. She is wonderful."
- Marilyn Torres, Technical Designer, Ralph Lauren
"Brittany opened my eyes to the infinite possibilities one's creativity can achieve. She encouraged me to see in new ways and this formed the base of what kind of weaver I have become. I will always be thankful for her class and what it made possible for me as a weaver"
- Pradnya Korde, Creative Director, Black Pepper Dessin
"I enjoyed the weaving class tremendously. It is not only Brittany's knowledge as a teacher but her as a person that made it so special"
- Claire Renaut, Artist & Owner, Brush/Paper/Scissors, Seattle, WA
Weave with unconventional materials
You will receive:

Video tutorials, worksheets, and design inspiration
Motivation to try new materials in your weaving
Encouragement of your creative expression
Your Instructor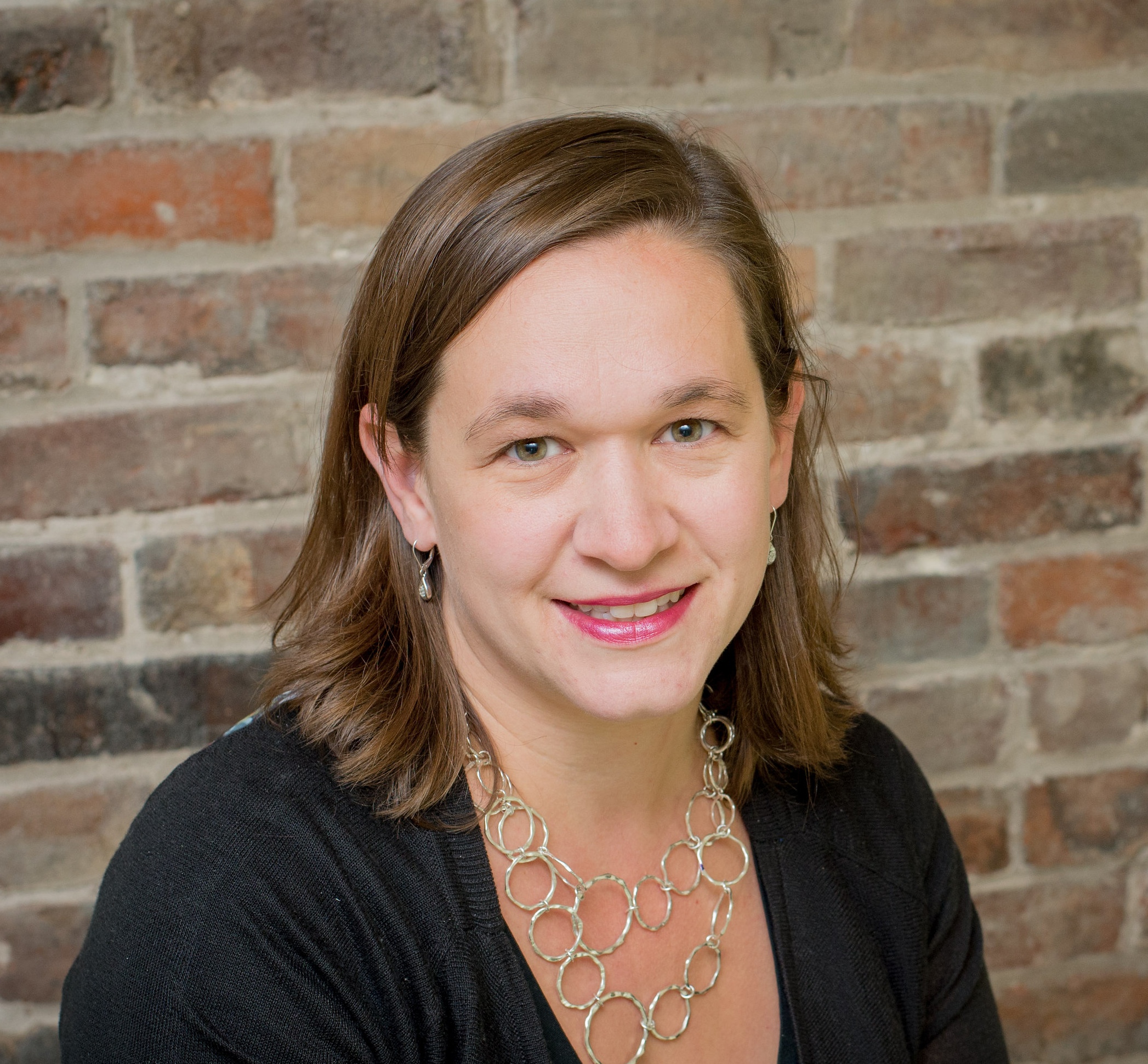 As a teacher and creative guide, I encourage openness to a new creative process and sense of self-discovery using weaving as the method and the medium.
Over the past 25 years, weaving has been a method of meditation and healing for me.
I love the systems, methodology, and order of weaving.
I love how closely weaving makes you pay attention and see.
I love rhythm of it. And the color interactions and textures of the various yarns and
materials.
Using the Buddhist three-fold system of logic - ground, path, fruition - each individualized vision becomes focused. As an artist, I design and create weavings for both art and utility using a variety of materials & meanings. I am the editorial curator and host of The Common Thread blog at www.theweavingworkshop.com. Our community shares ideas about weaving, making, art, and creative self expression. These musings on making connect us together. This is our common thread.